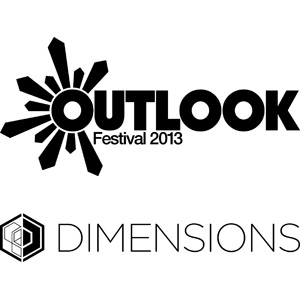 2013 was an especially busy year for Hotbox Studios which saw us taking on more web design and cloud based software app development projects than ever before.

Our flagship cloud based software app PAAM made its second trip out of the UK to start helping the Croatia based festivals Outlook and Dimensions with their volunteer recruitment and management. The UK based festival Boomtown also started using PAAM for their volunteers, and Taylormade Treatments started using PAAM to manage their temporary staff.
In 2013 Hotbox Studios added a new app to its pack with the creation of a client, artist and band management system for Eight Ray Music. Eight Ray Music approached Hotbox Studios looking for a cloud-based software solution to help consolidate the communication and administration involved with their work. The app has allowed the team to generate and track invoices, create monthly financial breakdowns, log contracts, book multiple acts, track enquiries and launch direct and targeted email marketing campaigns, among many other features.
The Breath animation by internationally acclaimed visual artist Shirazeh Houshiary exhibited in 2013 inside the Torre di Porta Nuova, Venice. Breath was first created in 2003 in a non-standard low-resolution. Hotbox Studios' Mark Hatchard re-animated Breath from the original source in 2012, allowing for the animation to be played on the modern HD LCD screens in 2013.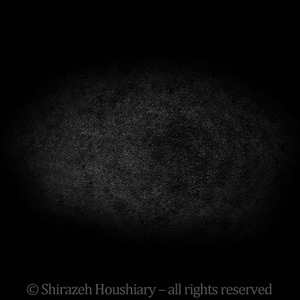 Hotbox Studios' Mark Hatchard also worked closely with Shirazeh Houshiary, refining the animated film Dust for exhibition at the Lehmann Maupin Gallery (New York). Dust is a film installation by Shirazeh Houshiary, animated by Mark Hatchard at Hotbox Studios, paired with the chanting of soprano Olivia Salvadori.
In 2013 our web design team designed new websites and ecommerce solutions for a variety of companies both large and small. We designed new websites for Silex Silicones, Milbury Contractors, Aegis the Union, St Kitts Veterinary Group and Start To Finish Architecture.
We also worked with one of our longest standing clients DC Site Services on their 20th anniversary company rebrand. This involved the design of a new website, fully managed with an Umbraco CMS, tied with the development of a new company identity and logo which we helped them to realise.
To make sure everything we've been up to is performing as it should; in early 2013 we installed new software which allows us to track the position of websites hosted with Hotbox Studios for selected keywords in search engine results. In addition our system is capable of pulling data from Google Analytics, tracking social network interactions and providing advanced website research and analysis. The new system reports to our clients on a monthly basis, allowing them to keep an eye on the performance of their websites and their SEO status.